Hello world !
This blog is about traveling, enjoying life and experiencing what life has to offer.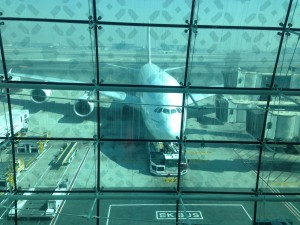 Hopfully there will be alot of exciting updates and enjoyable moments waiting in the future.
My next trip is another trip to Down Under, and i cant wait to get back and experience the real outback.